Maine Punk Trio Random Ideas Share New Single "What Would She Say"
Random Ideas, the punk trio of Maine triplet siblings, has been hard at work over the past year recording their new album Do Something with producer & engineer Josh Small and today they've shared the first single; What Would She Say. The new single speaks to climate change and the impact of humans by asking the question what would the earth say if she could talk. "it's about the neglect and disrespect a big part of the world is putting the earth through and how we need to take care of the earth!" says the band.
Do Something is their 2nd album, following their debut album We Met In The Womb which was released in 2022.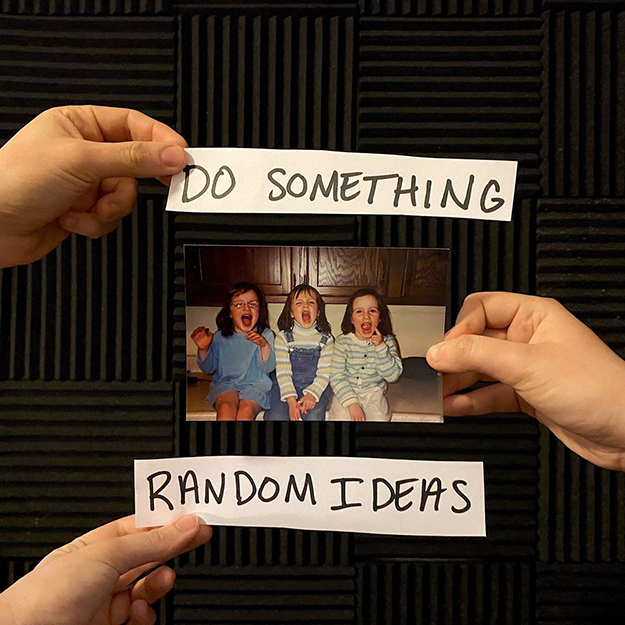 Do Something by Random Ideas will be released June 5th. The band will play an album release party June 10th at Easy Street Lounge in Hallowell. Other shows planned for June include the Augusta City Music Festival June 17th, Bucksport Pride June 18th, & Carolina's in Bangor June 23rd.