A new 6-part series produced with the Husson University Wellness Center where they talk in real ways about wellness and meeting all 8 dimensions of wellness including mental, physical, spiritual, environmental, social, financial, intellectual, & occupational wellness.
Hosted by Nichole Proulx, LMFT lead counselor at the Husson University Wellness Center.

Each episode will be added after the airdate for on-demand listening.
Episode 1: Wellness & Wellbeing – March 19th, 2023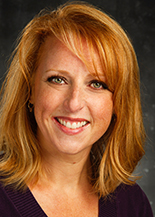 In the first episode of the Holistic Tea, Nichole Proulx is joined by Family Nurse Practitioner Abby Cronkite MSN, FNP-C to talk about the 8 dimensions of wellness, and wellness & wellbeing.
Episode 2: Identity Development – March 26th, 2023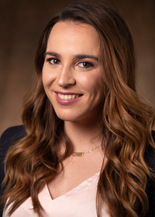 Rebecca Edelman, PhD, NCC, professor of counseling and human relations at Husson University joins host Nichole Proulx to talk about identity development and exploration of self.
Episode 3: Relationships – April 2nd, 2023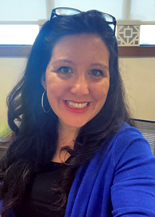 We all build, maintain, and leave relationships. In episode 3 of the Holistic Tea Nichole Proulx talks with psychotherapist Janice Gillen, LMSW-CC about relationships.
Episode 4: Trauma – April 9th, 2023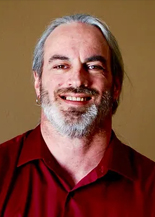 Jim LaPierre LCSW, owner of Higher Ground Services joins Nichole Proulx for a conversation about trauma and its effects.
Episode 5: Self Care – April 16th, 2023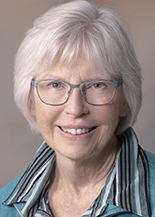 Self care is a vital part of our mental health. Episode 5 finds Nichole Proulx talking with Certified School Counselor Deborah Drew, EdD, LCPC about the little ways we can all find more self care in our lives.
Episode 6: Vicarious Trauma – April 23th, 2023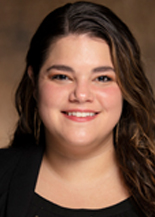 The Holistic Tea season 1 wraps with a discussion between Nichole Proulx and Dr. Sarah Fucillo on vicarious trauma.