Experience Foo Fighters "Under The Stars" In Orono Throughout February.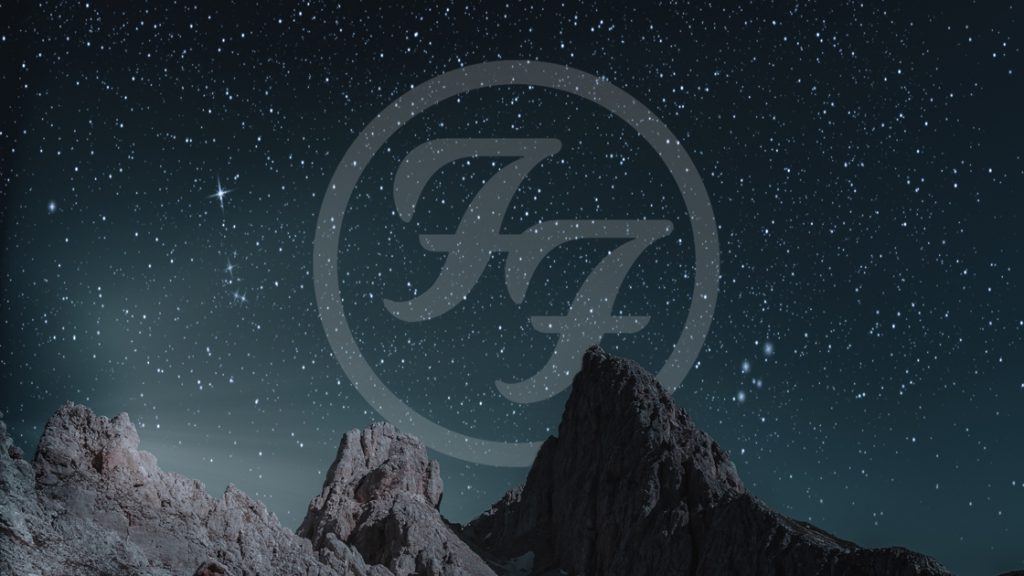 With the announcement that Foo Fighters will continue following the passing of drummer Taylor Hawkins last year, fans are hoping the band's next tour will come to Maine but fans don't have to wait to experience Foo Fighters under the stars. The Versant Power Astronomy Center and Jordan Planetarium at the University of Maine will offer the new show Foo Fighters In February with 4 shows throughout the month.

"The program was created by one of our grad students here who has worked on the show for the last 3 months" says Astronomy Center Director Shawn Laatsch. "Our music shows utilize a variety of real-time graphics from our Digital Sky-SSIA System, along with video clips, lights and more."

Foo Fighters In February runs Sundays in February at 4pm. Tickets may be purchased at the door, online, or by phone at 207.581.1341.