My Chemical Romance Captivates New England Fans With Shows At TD Garden With Thursday & Badflower (Gallery)
My Chemical Romance took the stage at the TD Garden in Boston for 2 nights this week, bringing along guests Thursday and Badflower. Here's a bit of what went down at Thursday's show!
Starting off the night was the LA-based rock quartet Badflower. This was actually my second time seeing Badflower live, and they put on an even stronger set than I'd remembered. The group had an infectious energy, and really put on a show for the early crowd with a short but sweet set of "30", "Heroin", "The Jester", "Ghost", and "Stalker". Following Badflower was Thursday, a post-hardcore group hailing from New Jersey. Thursday is just one of those bands whose live performances bring their catalog to a new level. Frontman Geoff Rickly stole the show with his raw vocals, bending himself in half and falling to his knees to let it all out. Their set had some of their bigger hits, including "Understanding a Car Crash", "Signals Over The Air", and "For the Workforce, Drowning".
When the time had come for My Chemical Romance to take the stage, TD Garden was packed. Fans with X's drawn across their eyes, punches of bright red hair, and signs that read "MCR Saved My Life" dotted the crowd from barricade to nosebleeds.
Even after an eight year hiatus, it seems MCR didn't miss a single beat in their absence, picking up right where they left off with their iconic sound and magnetic theatricality. Kicking off their set with their newest track "The Foundations of Decay", MCR needed no introduction. The stage filled with a dense fog, only to be cut through when the first chorus began. The entire band held nothing back in their performance, running from one side of the stage to the other, jumping, kicking, and stomping through track after track with unwavering energy. Their energy was quickly matched by the crowd, as evidenced by the floor shaking from start to finish of "Na Na Na (Na Na Na Na Na Na Na Na Na)" and "I'm Not Okay".
The second of their two Boston dates featured an almost completely different setlist than night one, with lots of dedications to the groups friends and family who were present. "This Is the Best Day Ever" was dedicated to Thursday, "Teenagers" to the late Doug McKean (his least favorite song by the group, Gerard Way claims), and "S/C/A/R/E/C/R/O/W" to the bands attorney, Stacy Fass. Alongside a few deeper cuts, MCR packed their set with their best from every era, with a healthy amount of songs from The Black Parade, Three Cheers for Sweet Revenge, and Danger Days: The True Lives of The Fabulous Killjoys.
The weight of MCR's impact could be felt most in the moments where the band stood silent as the packed stadium of fans sang their words back to them. It felt like the band was leading Boston's biggest choir through their smash hits "Helena", "Famous Last Words", and "Welcome to The Black Parade". It was really something special to witness; I don't think I've experienced that level of fan dedication at a show in a very long time.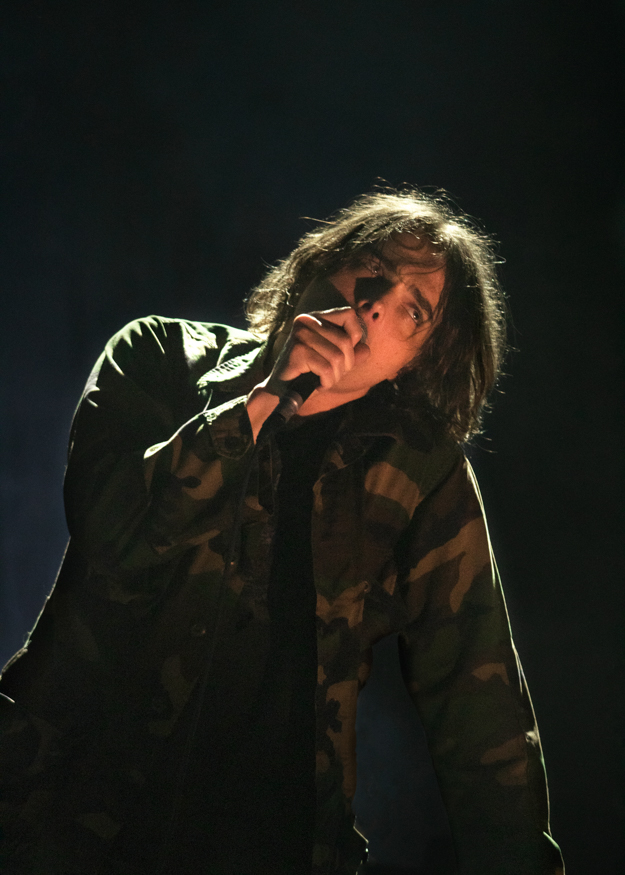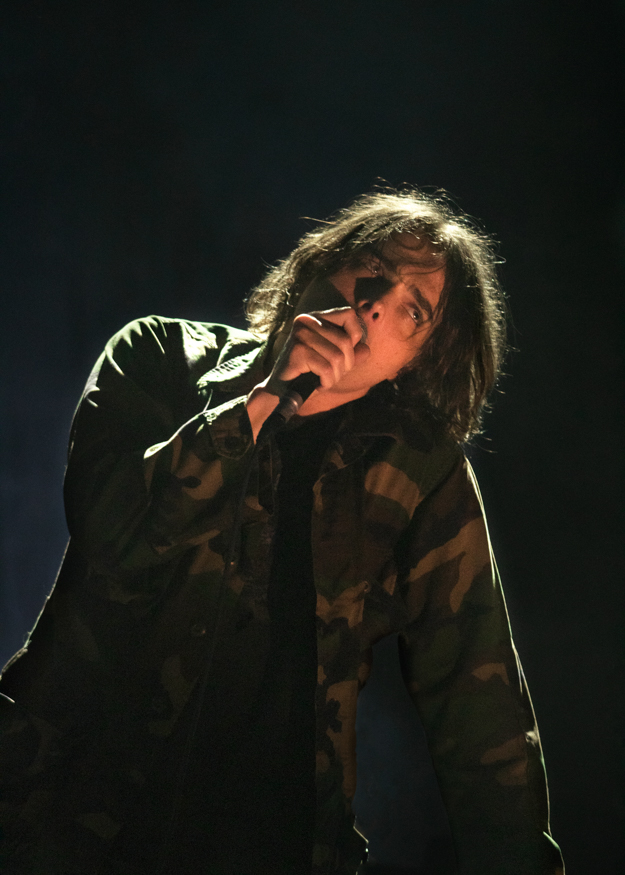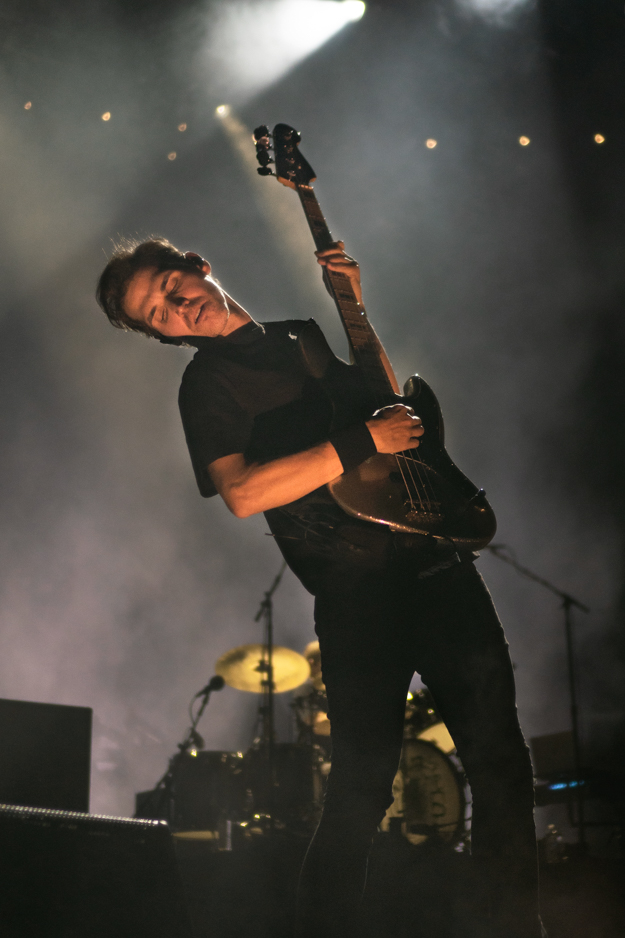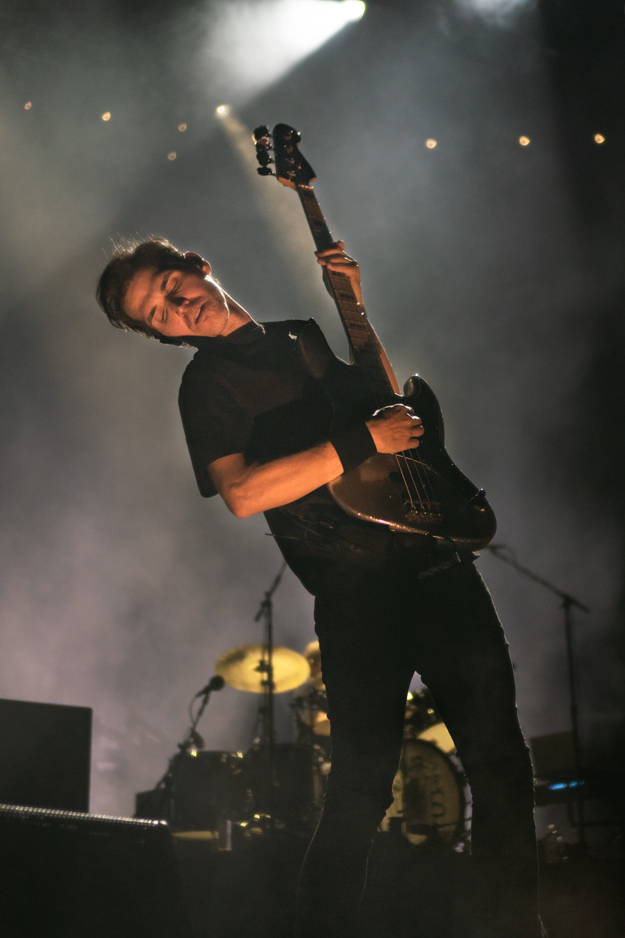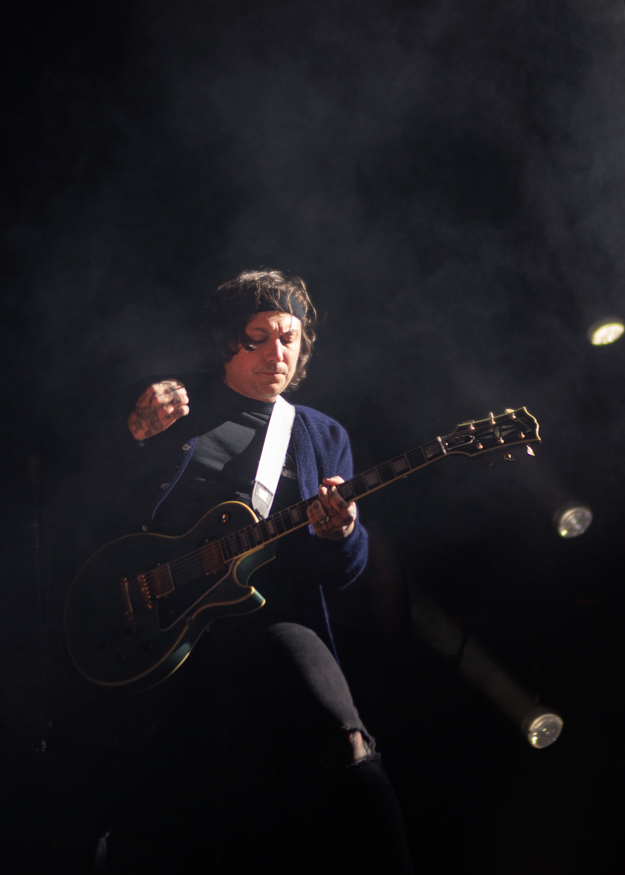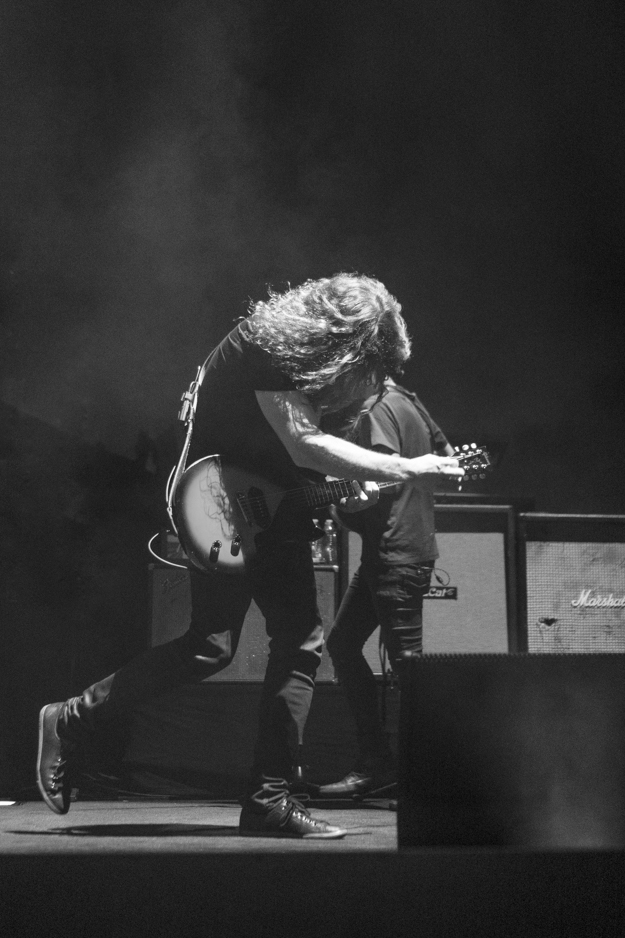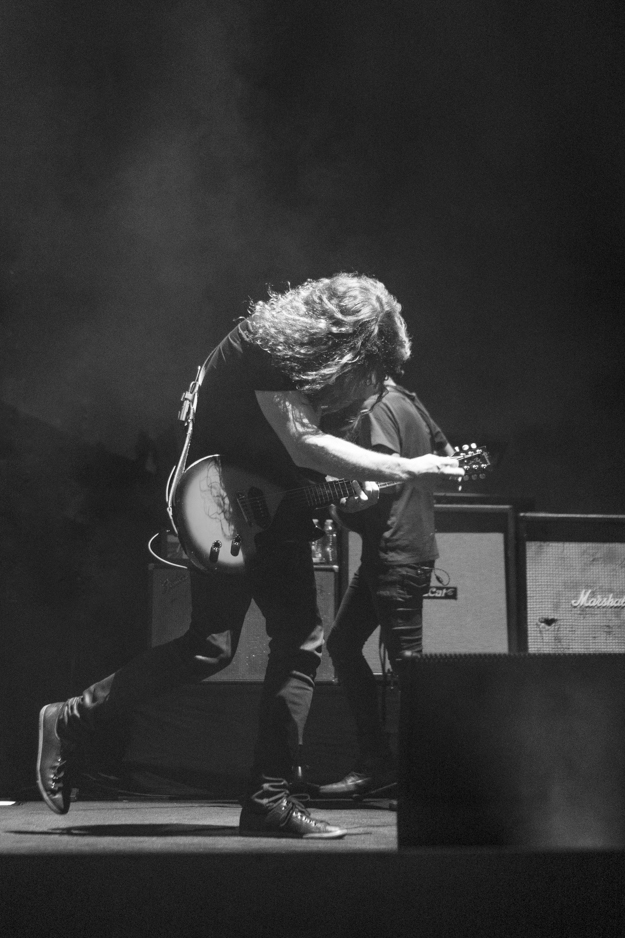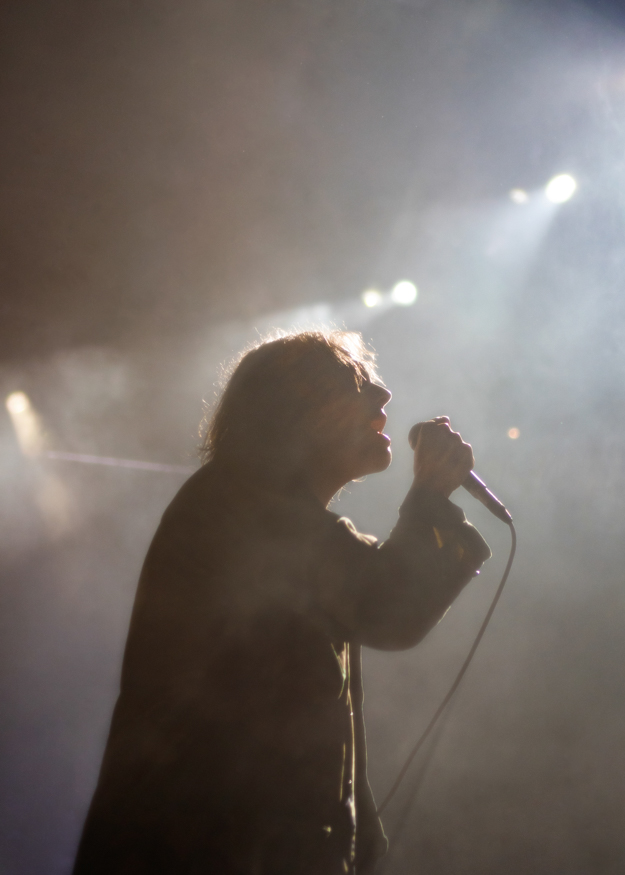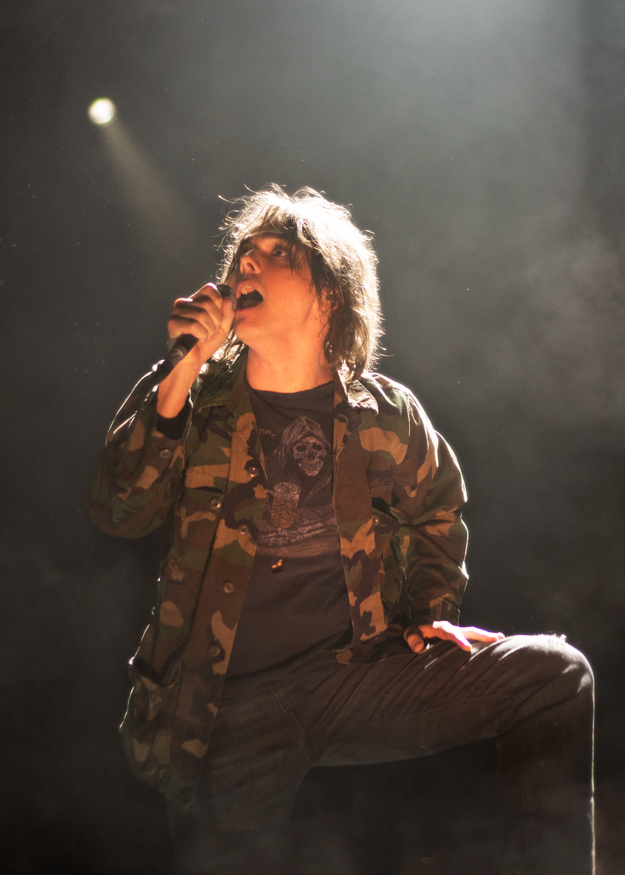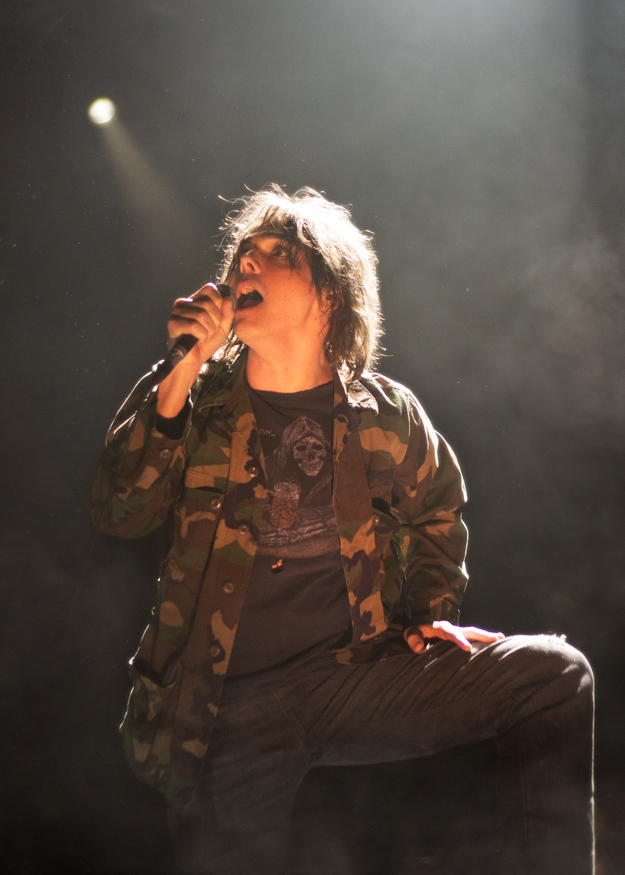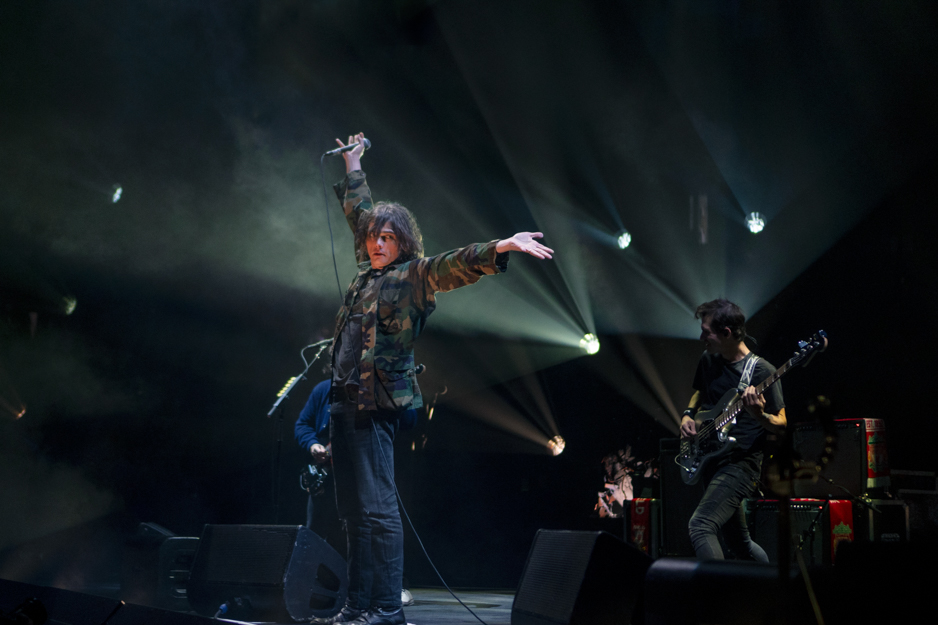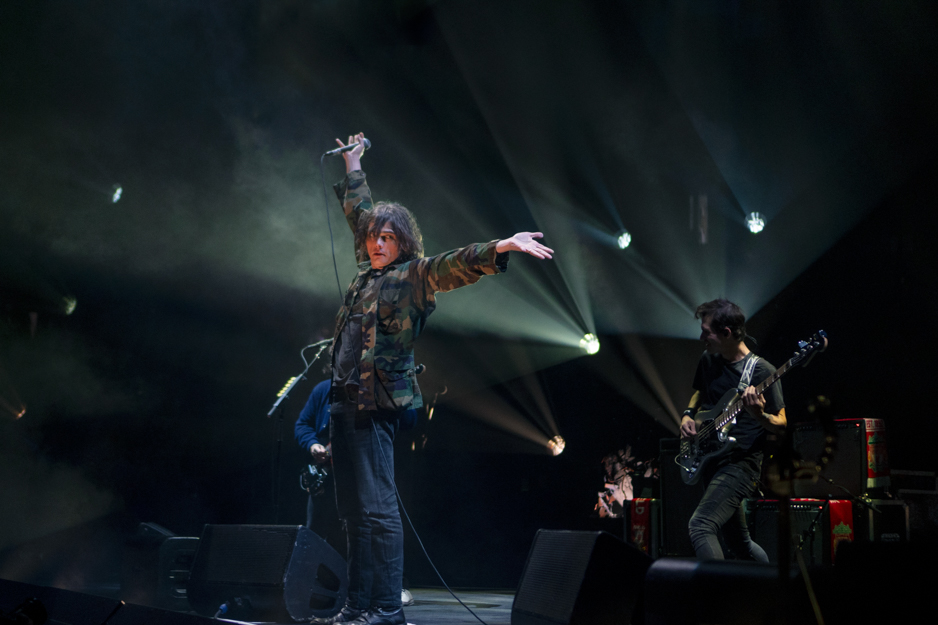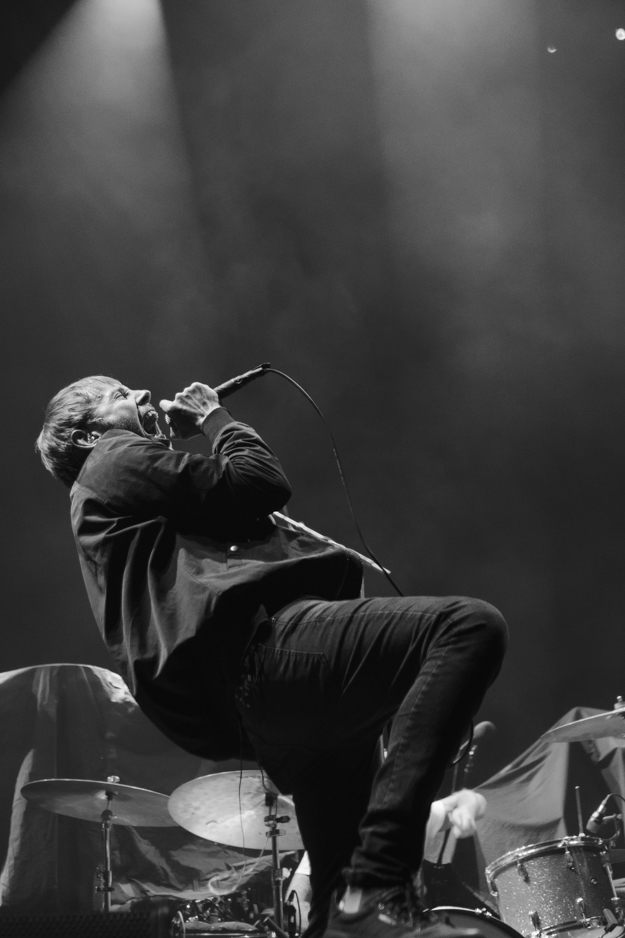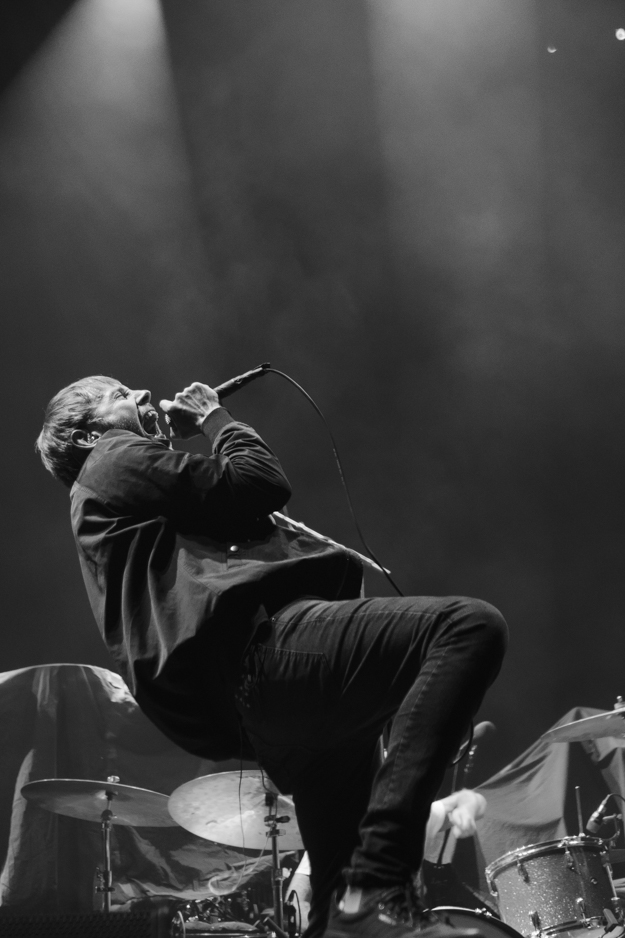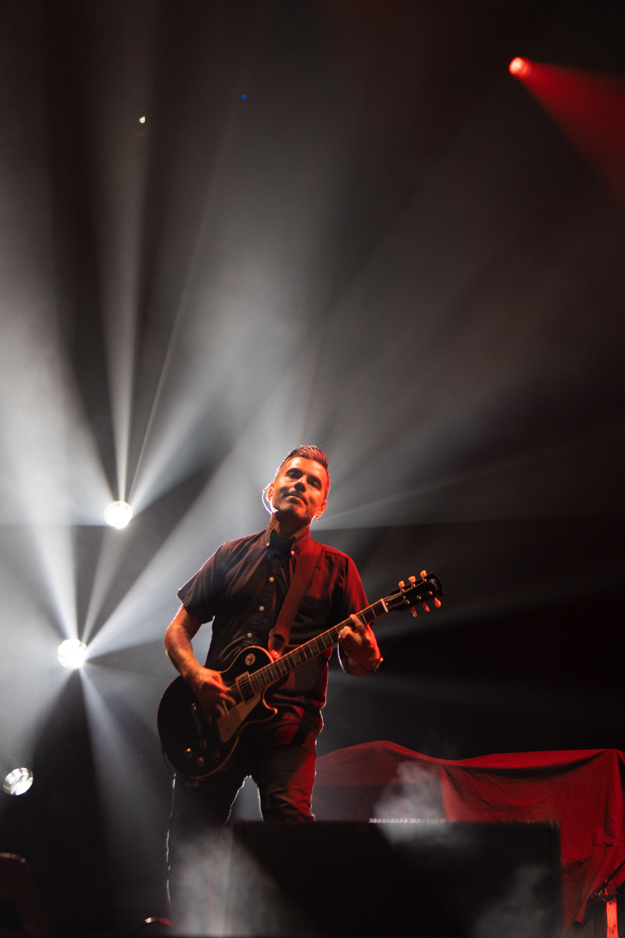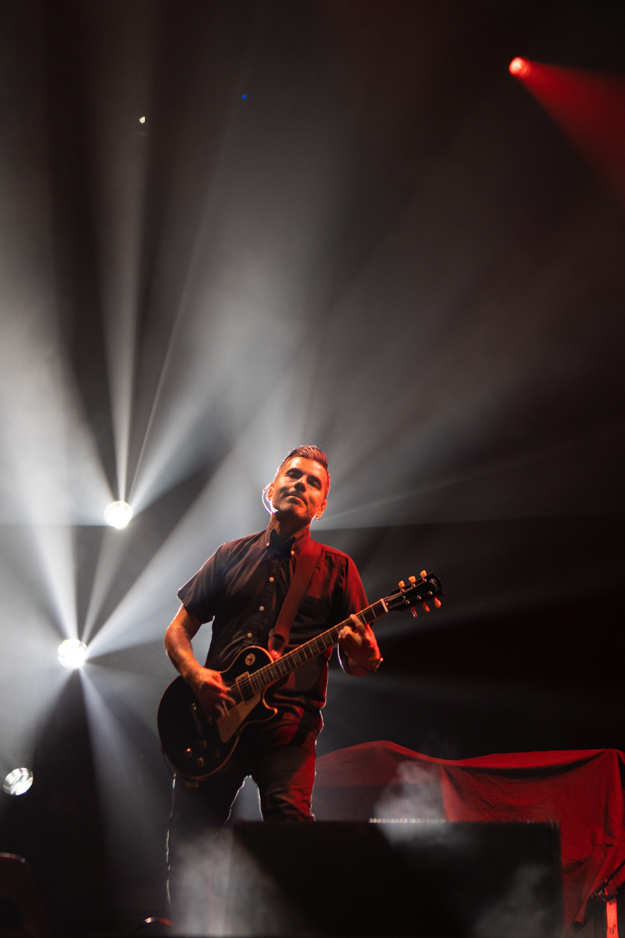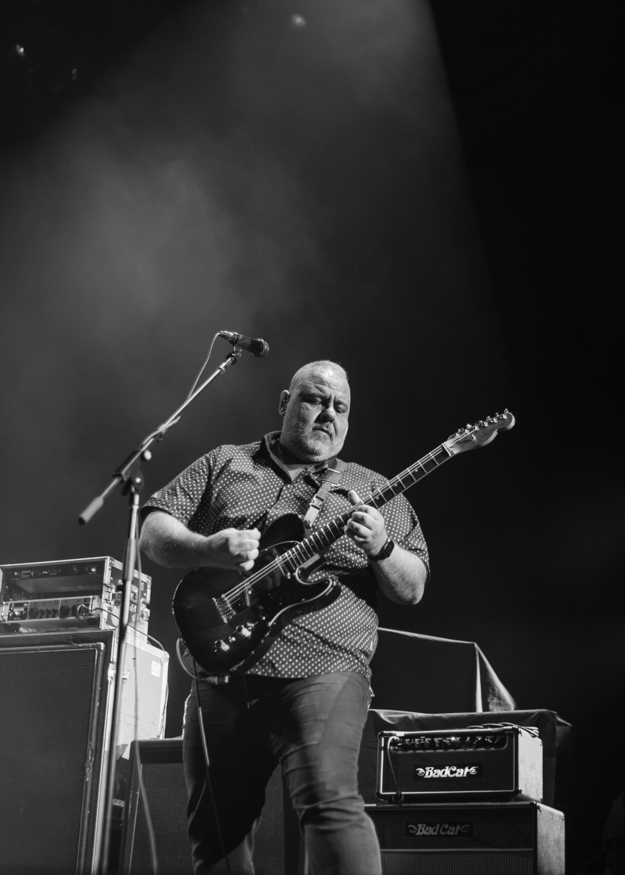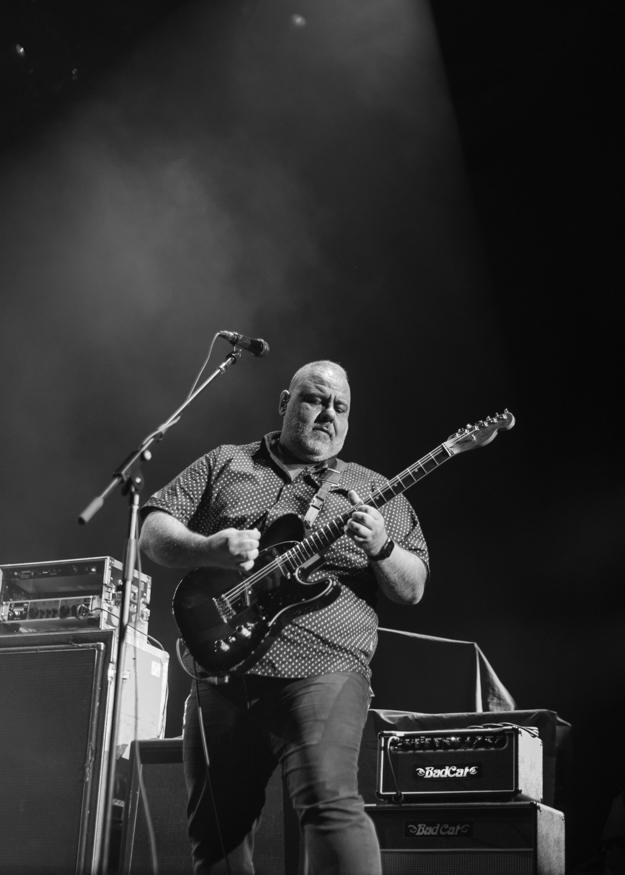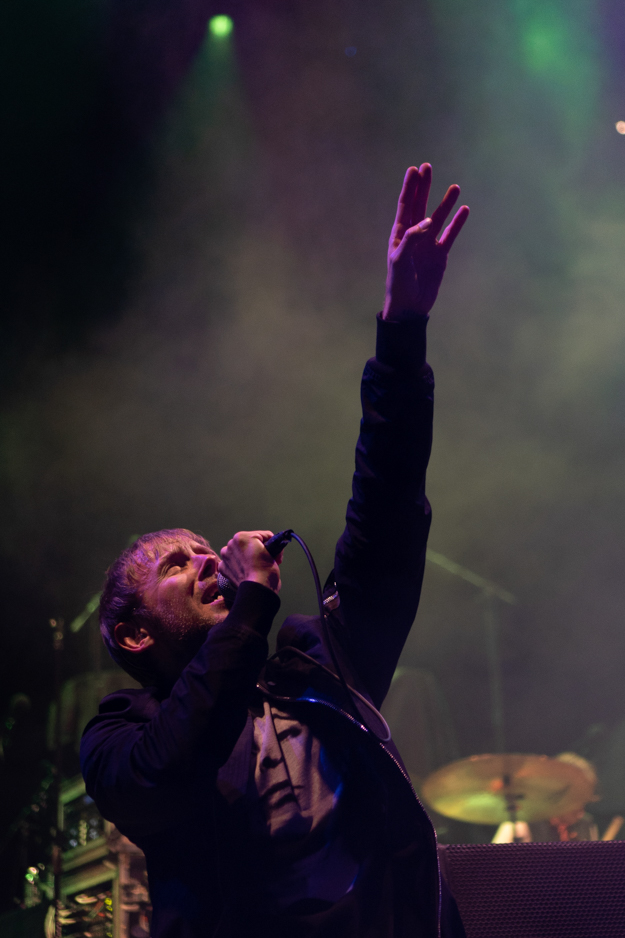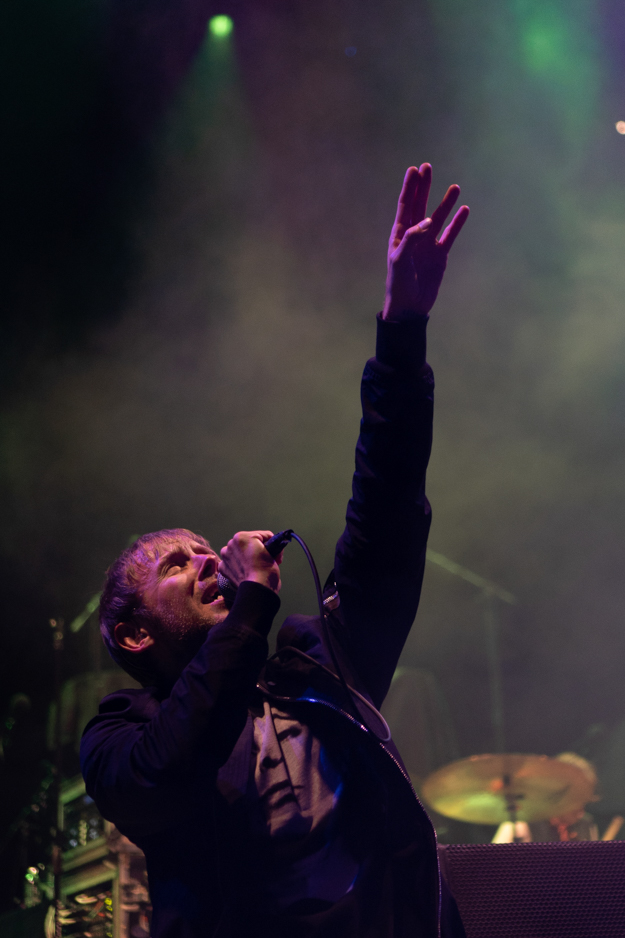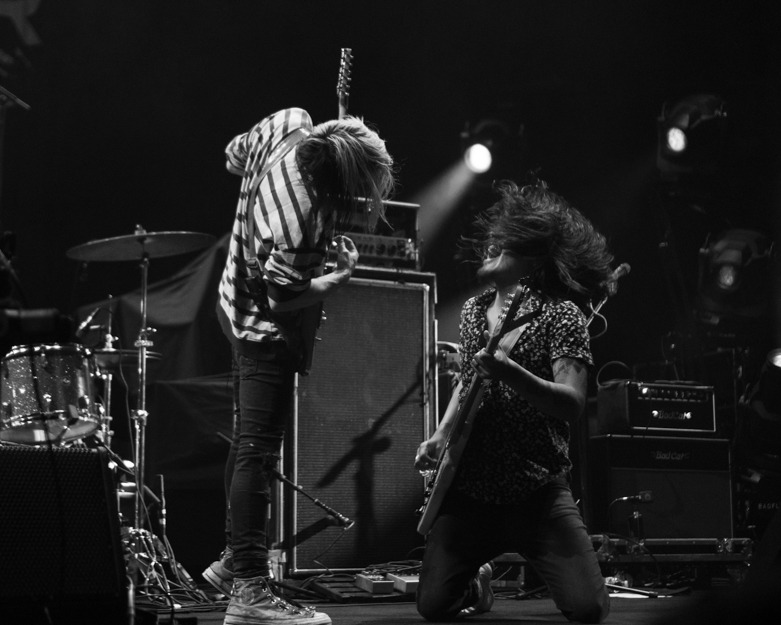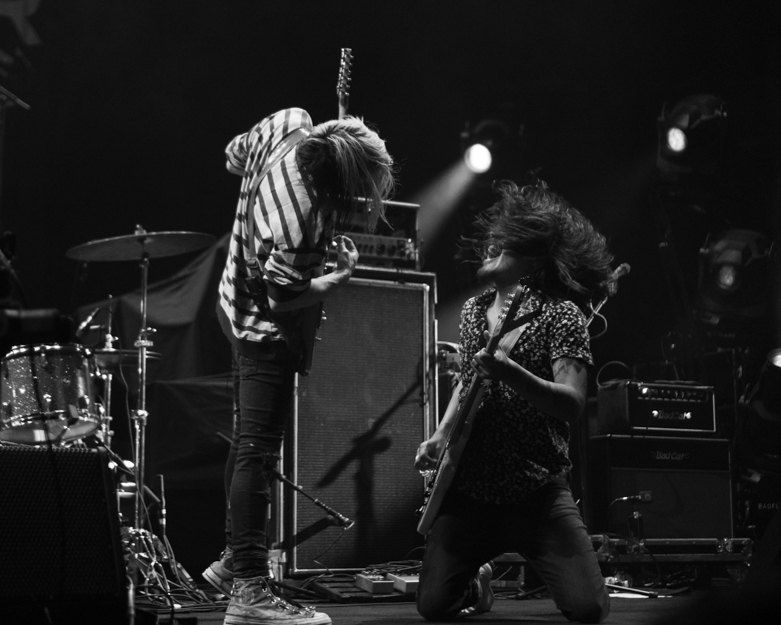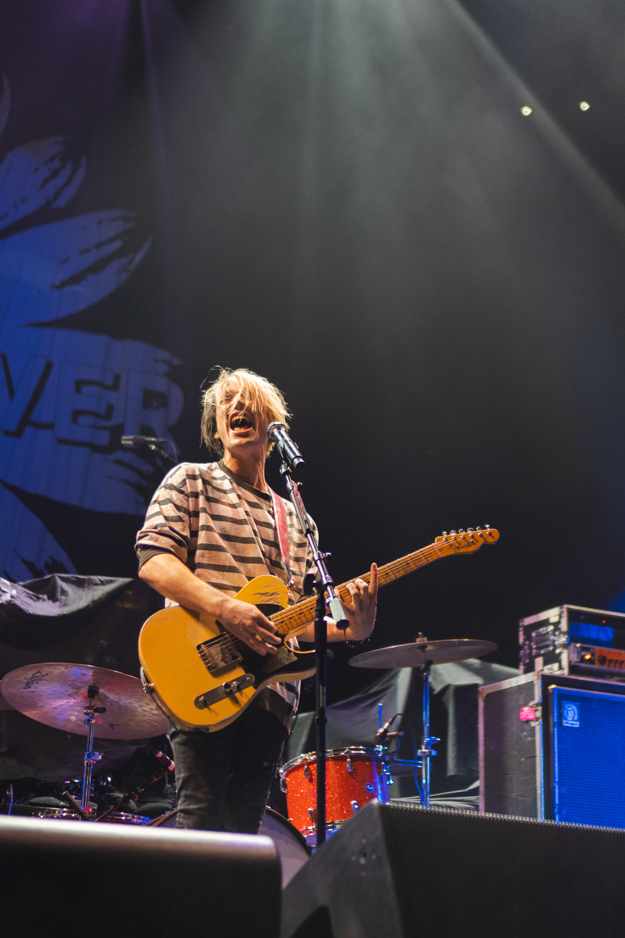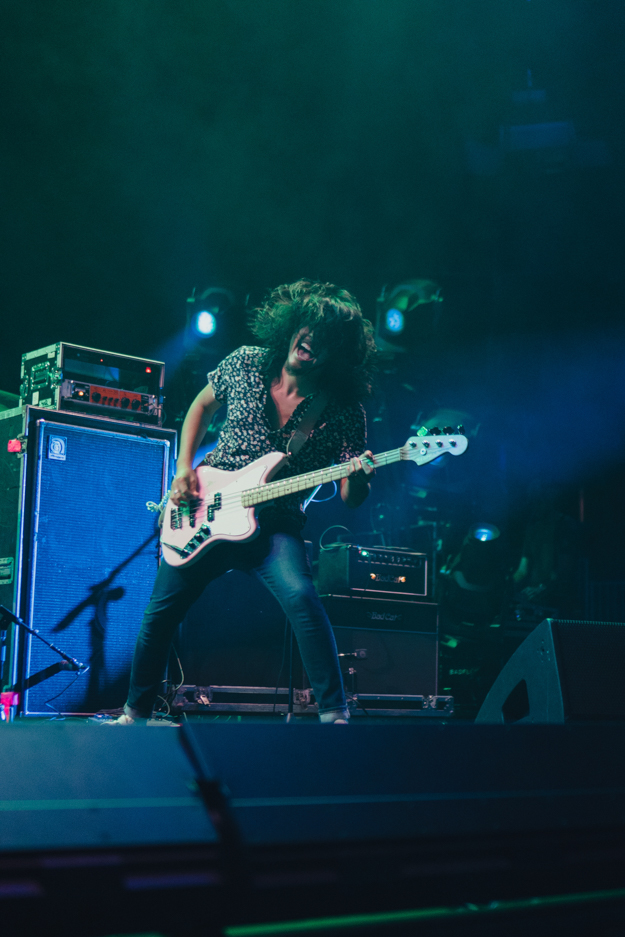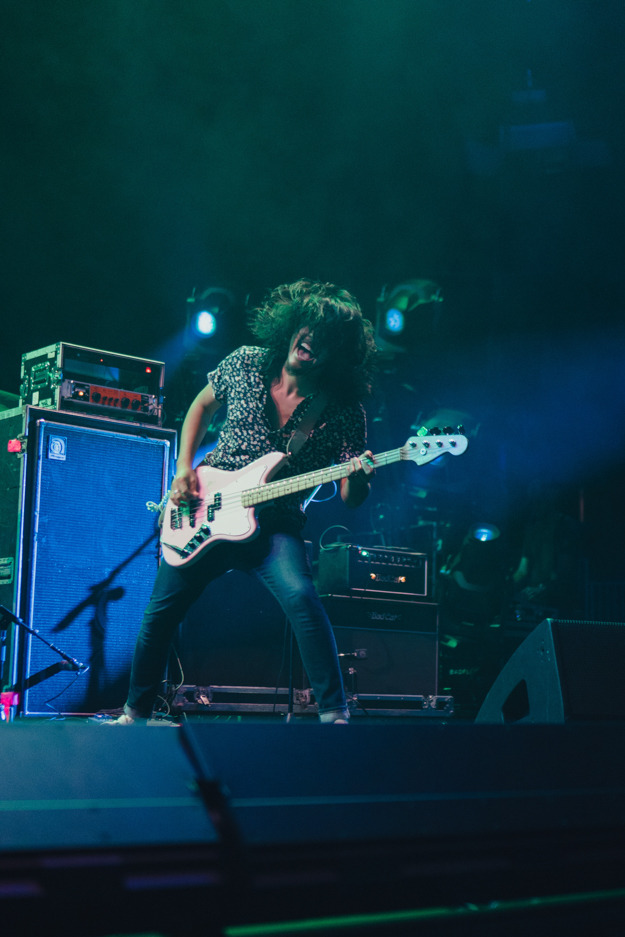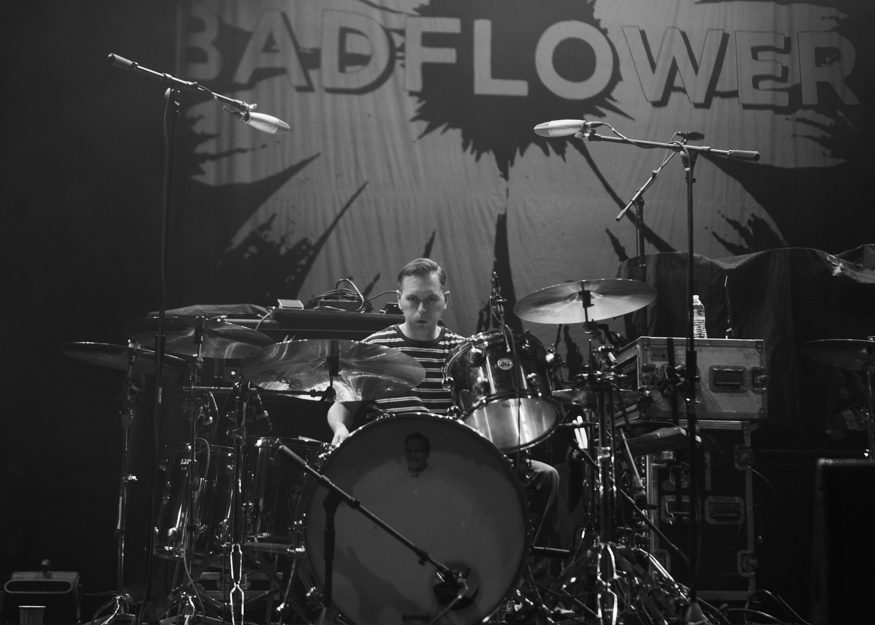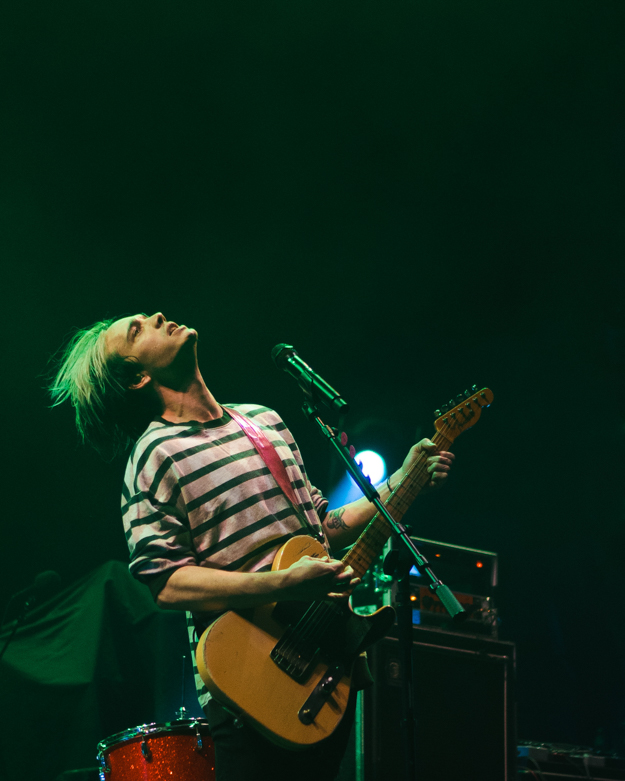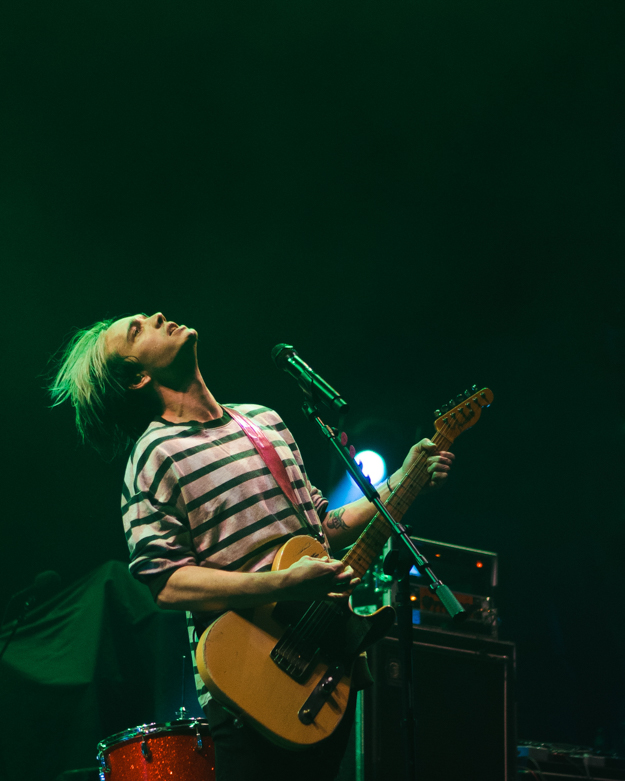 Emma Egan is a freelance writer and photographer reporting for WHSN. To see more of Emma's work visit egrayjpg.com or visit her on Instagram.