Violent Femmes Mark 30 Years Of "Why Do Birds Sing?" With Deluxe Anniversary Reissue
Violent Femmes released their fifth studio album, Why Do Birds Sing?, on April 30th, 1991 and now the band has announced a celebratory 30th anniversary reissue that will feature the original album as well as demo and alternate versions as well an entire concert recorded in 1991.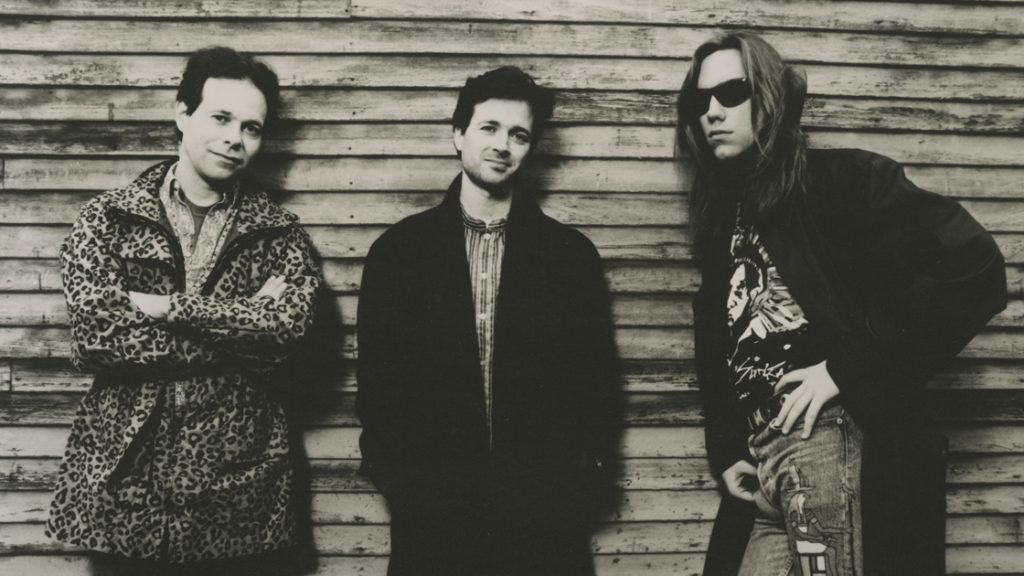 Featuring songs like American Music, Out The Window, and their fan-favorite cover of Culture Club's Do You Really Want To Hurt Me, Why Do Birds Sing was produced by Michael Beinhorn and was the last album including all 3 original members of Gordon Gano, Brian Ritchie, and Victor DeLorenzo. DeLorenzo left the group to focus on acting and drummer Guy Hoffman stepped into the roll of drummer until 2002.
In standard reissue fashion the new anniversary reissue will be available digitally, on CD, and on vinyl. Fans can preorder/presave the anniversary reissue here. The band will tour the US this fall along with Flogging Molly with a stop the Leader Bank Pavilion in Boston on September 17th.
Why Do Birds Sing? (Deluxe Edition) (2-CD/digital editions tracklist)
* denotes previously-unreleased material
Disc 1
American Music
Out the Window
Look Like That
Do You Really Want to Hurt Me
Hey Nonny Nonny
Used to Be
Girl Trouble
He Likes Me
Life is a Scream
Flamingo Baby
Lack of Knowledge
More Money Tonight
I'm Free
Me and You*
Color Me Once (Early Version)*
4 Seasons (Early Version)*
Breaking Up (Early Version)*
American Music (Alternate Mix)*
Dance, M.F., Dance!
Disc 2
Look Like That (Live At The Boathouse, Norfolk, VA / 1991)
Out The Window (Live At The Boathouse, Norfolk, VA / 1991)
Fat (Live At The Boathouse, Norfolk, VA / 1991)
Blister in the Sun (Live At The Boathouse, Norfolk, VA / 1991)
Prove My Love (Live At The Boathouse, Norfolk, VA / 1991)
Country Death Song (Live At The Boathouse, Norfolk, VA / 1991)
Old Mother Reagan (Live At The Boathouse, Norfolk, VA / 1991)
Confessions (Live At The Boathouse, Norfolk, VA / 1991)
Girl Trouble (Live At The Boathouse, Norfolk, VA / 1991)
Add It Up (Live At The Boathouse, Norfolk, VA / 1991)
Good Feeling (Live At The Boathouse, Norfolk, VA / 1991)
More Money Tonight (Live At The Boathouse, Norfolk, VA / 1991)