Lorde Shares "Solar Power" New Music Teaser On Her Website
Lorde has posted a fairly cheeky teaser that implies new music is coming this year from the artist who last released Melodrama in 2017. The new image for "Solar Power", posted to lorde.co.nz, includes the simple caption "Arriving 2021…Patience Is A Virtue".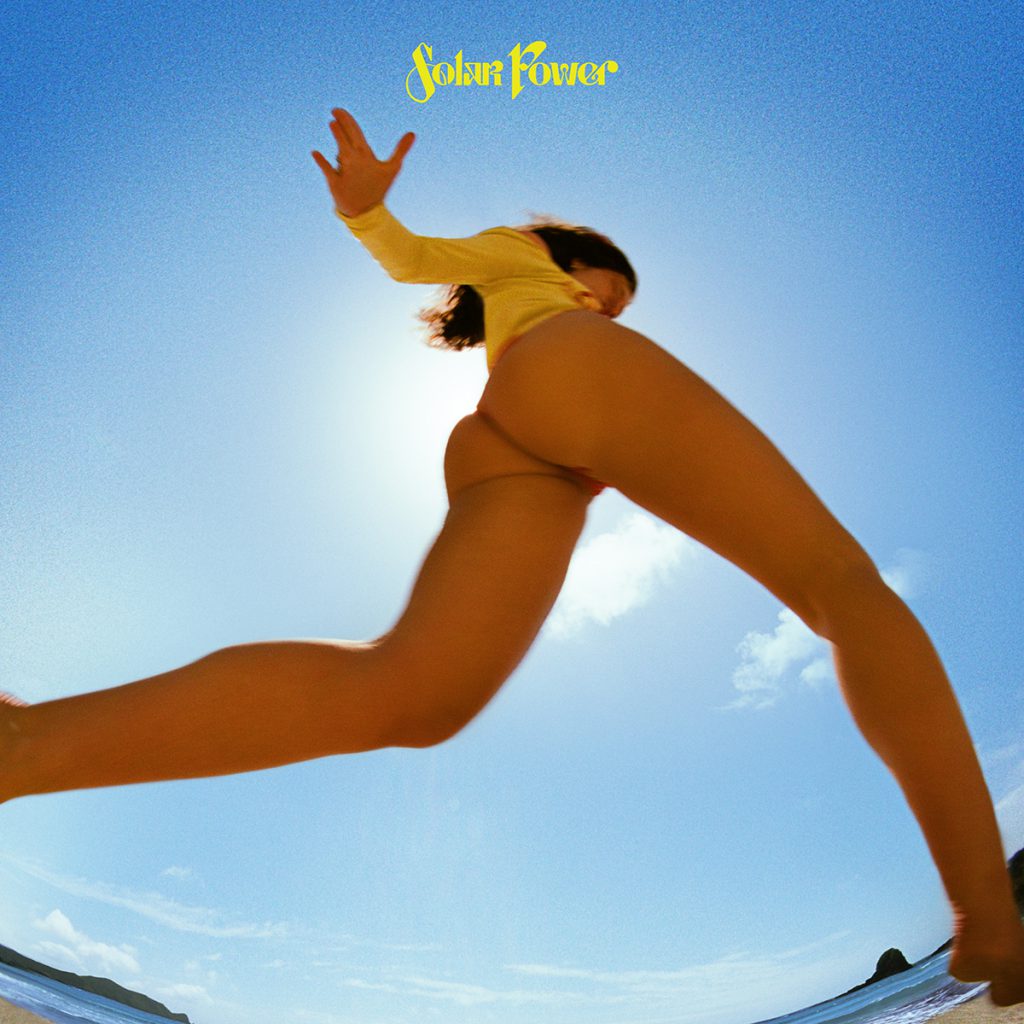 The site also encourages fans to sign up to be some of the first to be notified of the new release.