Sleater-Kinney Announce New Album & Share First Cut; "Worry With You"
Sleater-Kinney has announced their first new music since 2019's The Center Won't Hold, with the album Path Of Wellness to be released June 11th via Mom+Pop.

Since their last album the iconic band went from a 3-piece to a duo with drummer Janet Weiss leaving the group. Remaining members Carrie Brownstein and Corrin Tucker wrote the new album in Portland, Oregon and recruited local musicians to bring their 10th album to life.
The first track released from Path Of Wellness is Worry With You, which includes a new music video directed by Alberta Poon starring Fabi Reyna and Megan Watson.

The band will head out on the road with Wilco this summer on the It's Time tour, with a stop in Portland, Maine on August 25th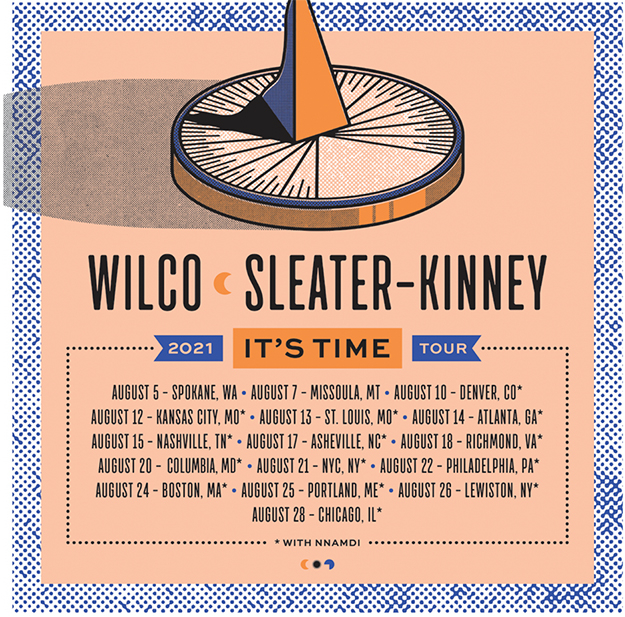 Path Of Wellness tracklisting:
Path Of Wellness
High in the Grass
Worry With You
Method
Shadow Town
Favorite Neighbor
Tomorrow's Grave
No Knives
Complex Female Characters
Down The Line
Bring Mercy

For more, visit http://www.sleater-kinney.com/