Noah Hathaway, actor who played Atreyu in the NeverEnding Story, Coming to Bangor Comic & Toy Convention
Noah Hathaway, the actor who brought the role of Ateyu to live in 1984's The Never Ending Story, has been announced as the latest guest attending the Bangor Comic & Toy Convention, October 1st, 2nd, & 3rd. Also known for his role as Boxey in Battlestar Galactica will be in Bangor connecting with fans.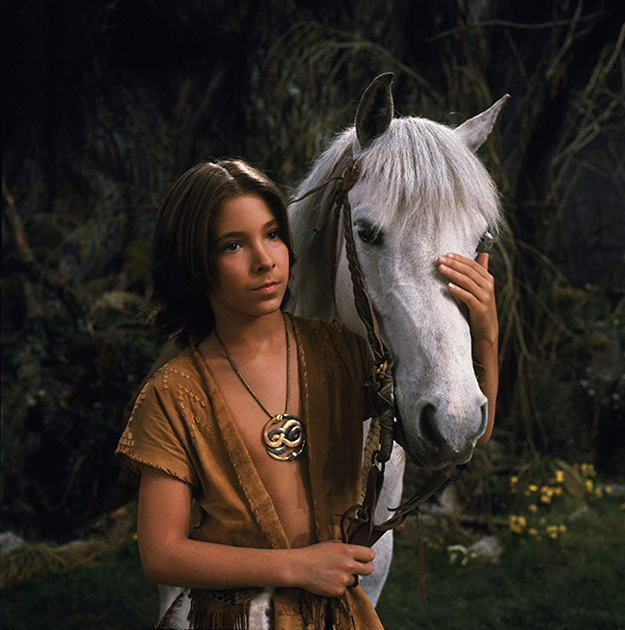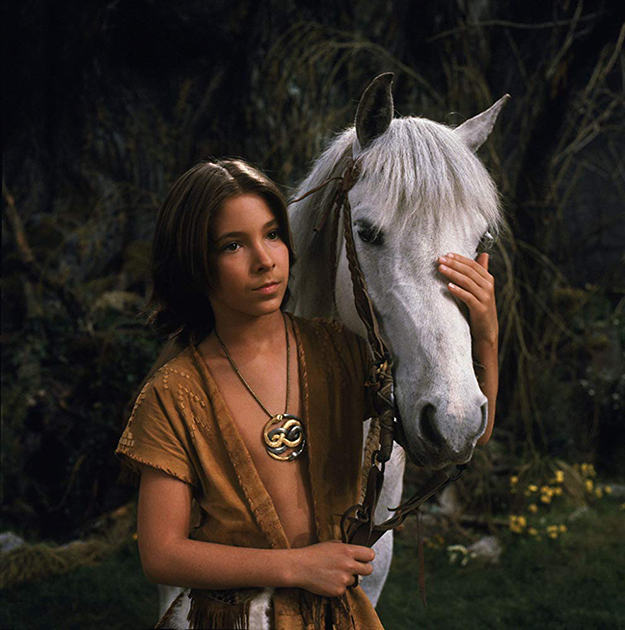 In addition to joining the 3-day event, organizers have hinted that Hathaway will also do a special event the week before the convention so we can expect more details as they develop.
Hathaway joins previously announced guests Jason Mewes, Jeff Anderson , and Brian O'Halloran from Kevin Smith's films, Catherine Sutherland and Nakia Burrise of the Power Rangers, Wrestler Mick Foley, and actors Judith Hoag (Teenage Mutant Ninja Turtles) and Felissa Rose (Sleepaway Camp) as well as actor Bill Moseley (House of 1000 Corpses, Repo! The Genetic Opera, and The Devil's Rejects). Also joining the convention are artists Steve Lavigne, Jim Lawson, Rich Woodall, & Joseph Schmalke.
For more on the Bangor Comic & Toy Convention, follow them on Facebook.