Wolf Alice Gets Loud On New Track "Smile"
Wolf Alice has released a new track from their upcoming album Blue Weekend; the loud Smile.
According to the band, the song was inspired by Wolf Alice singer Ellie Rowsell's desire to fight back against those who try to define her.

"This is one of the songs we wrote thinking that we would play it live" says Rowsell. "I miss that feeling of singing on stage. It's like screaming into a pillow or something — you can get away with being more nasty. There's a whole other part of me missing." Wolf Alice hopes to return to the stage as they've announced a 2022 tour of the UK and Ireland.

Blue Weekend will be released June 11th.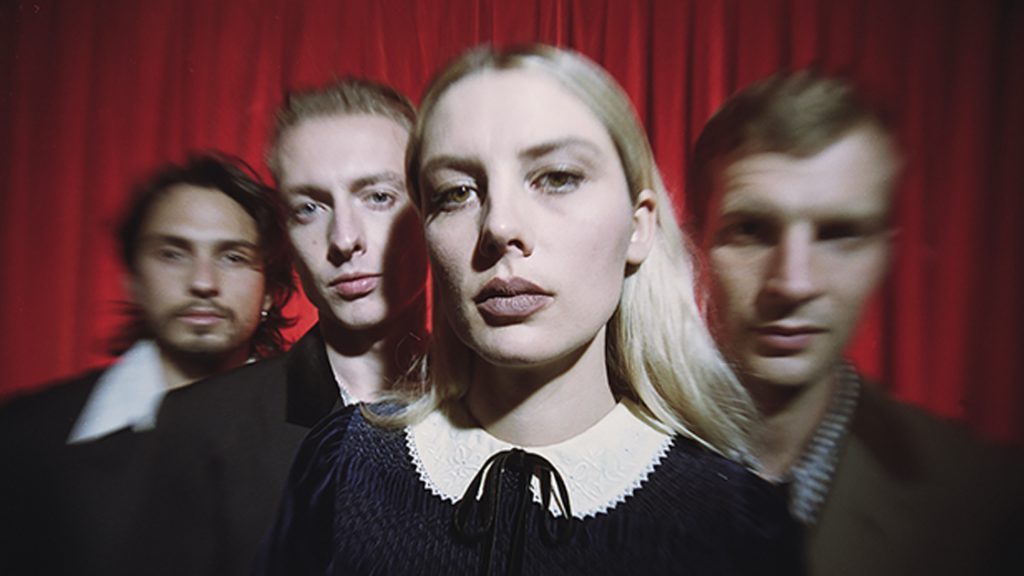 Wolf Alice – Blue Weekend tracklisting
1. The Beach
2. Delicious Things
3. Lipstick On The Glass
4. Smile
5. Safe From Heartbreak (if you never fall in love)
6. How Can I Make It OK?
7. Play The Greatest Hits
8. Feeling Myself
9. The Last Man On Earth
10. No Hard Feelings
11. The Beach II