The Hives Give First Taste of Live At Third Man Records Release
The Hives are the latest band to record and release an album at Jack White's Third Man Records. Coming September 25th, the new live recording includes Hives hits like Walk Idiot Walk, Tick Tick Boom, and Main Offender.
From the Third Man site, the band is quoted as saying "We'd Be talking forever about doing a show in The Blue Room. Feels good when words are put into action and that action – like always with The Hives – is Rock'n Roll perfection". Ah yes, that signature humility we have grown to expect from the Swedish rockers.

You can preorder the album here.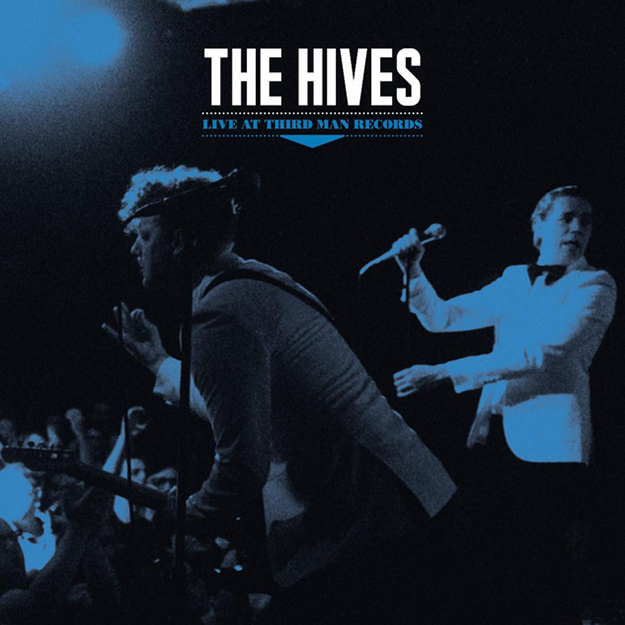 The Hives Live At Third Man Records tracklisting
1. Come On!
2. Walk Idiot Walk
3. Main Offender
4. My Time Is Coming
5. Hate To Say I Told You So
6. I'm Alive
7. Tick Tick Boom