The American Classic Releases 'Gone Away' Video From New Album 'Forgive'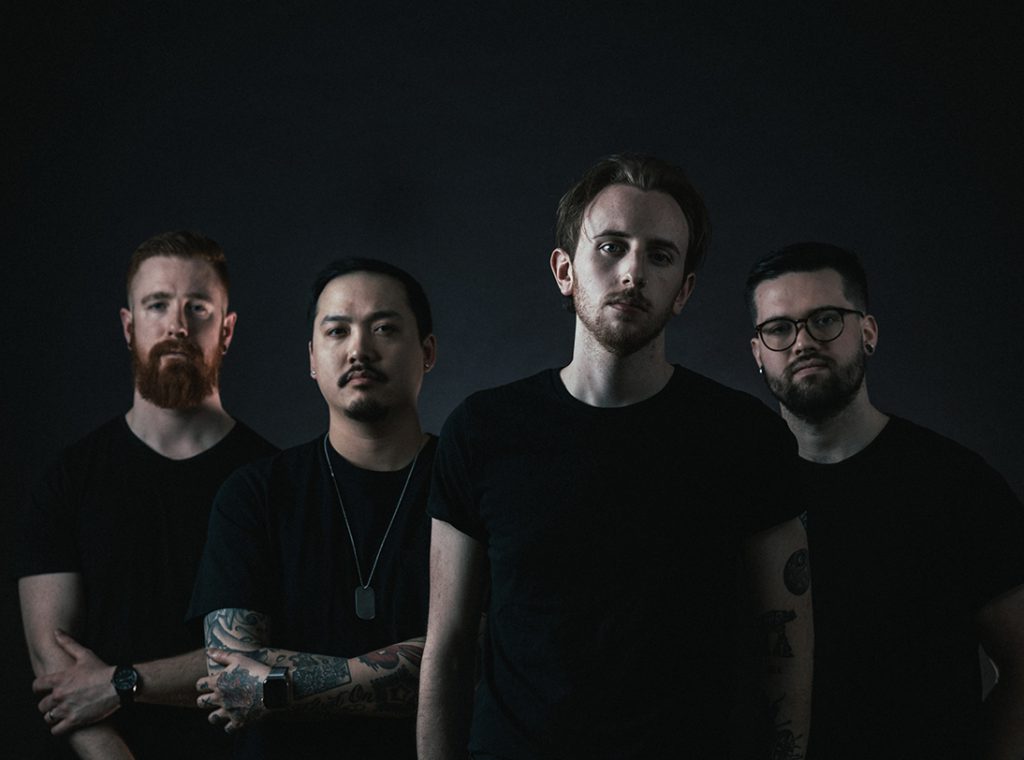 Sophomore albums can be a tricky thing for band, especially when the time in between albums includes lineup changes but in the case of the upcoming new album 'Forgive', Maine pop-rock band The American Classic appears to have stuck the landing. The American Classic's first record, 2018's 'Blossom EP' was a learning experience for the band and they've spent the past two years fine-tuning both their sound and their lineup. The new album includes Wyatt Smith on vocals and Luke Morris on bass. We caught up with guitarist Kenney Li to talk about the new album.
This is the 2nd release from The American Classic, what can fans expect?
"It's certainly a new and improved version of the band! Also, being an LP as opposed to an EP, it's much easier to stretch out tonally and widen the scope of songs, so it's a much broader cross-section of our different influences and styles."
You've debuted a video for the song, 'Gone Away'. What's the story behind the song?
"Gone Away holds up what we feel is a central theme to this record: Loss. It can take many shapes and come in many different ways. It was important for us to not get too specific on any certain aspects of it, whether it be a breakup, divorce, death, or someone moving far away. We've all experienced those things in our own way, and these songs are more about the overarching feelings surrounding loss and the struggle to move beyond it and grow from it, rather than just, 'here's a breakup song,' or, 'here's a song about death."
Was the songwriting different for this second album?
"Writing a second record for a band is like driving through a town you've only been to once, years ago. You kind of know your way around so you're comfortable and confident in getting to where you're going, but the journey feels new again.
What's unique about this writing process is that we were well into it when our previous vocalist, Joey, broke the news that he and his family had to move a thousand miles south. So there was a long stretch of writing with no vocalist in the band. Our producer, Kevin, and I put together a lot preliminary vocal melodies and lyrics before we found Wyatt, and the three of us finished the vocals together. It certainly made for some strange curveballs in the writing process, but looking back on it, we all feel it was for the betterment of the album!"
'Forgive' was recorded at The Halo Studio just outside of Portland. It was produced and mixed by Kevin Billingslea, and mastered by Adam Ayan at Gateway Mastering. It will be released later this spring.
For more on the American Classic, find them on Facebook and Instagram