Escape Drug Releases Debut Single 'Moment' feat. Jordan LaFaver
Escape Drug, a new musical project from Bangor, ME native Phil Boyce, has debuted a first singe; Moment (feat. Jordan LaFaver).

Boyce is no stranger to the Bangor area music scene. In addition to Escape Drug, he also is a member of the band Aggressive Youth and formerly fronted the now disbanded the Banner Year. With the new Escape Drug project, Boyce is knowingly pushing himself into new avenues. "Escape Drug is about me taking my passion for music and pushing myself out of my comfort zone and making music that is all about the feeling" says Boyce. "I'm approaching this project differently then I have in the past".

Moment was written, recorded, produced, mixed and mastered by Boyce with fellow Maine-based artist Jordan LaFaver writing and recording his own vocals in his home studio. "Jordan has been massively supportive and helped push me beyond my comfort zone when it comes to writing music" adds Boyce.

Escape Drug plans to finish a full EP with hopes of a summer/fall 2020 release.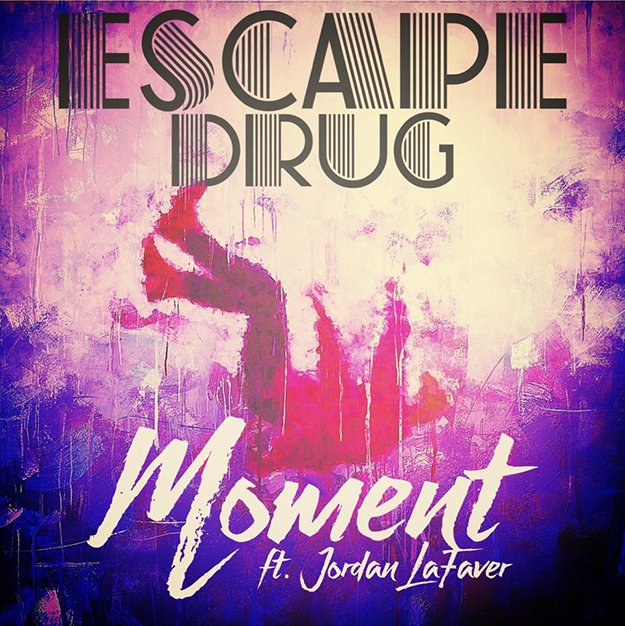 For more on Escape Drug
https://www.facebook.com/escapedrugofficial/
https://soundcloud.com/escape-drug