Billie Eilish Set For 'No Time To Die" Theme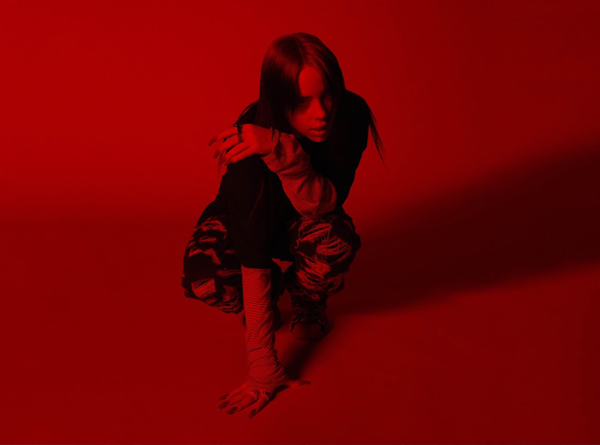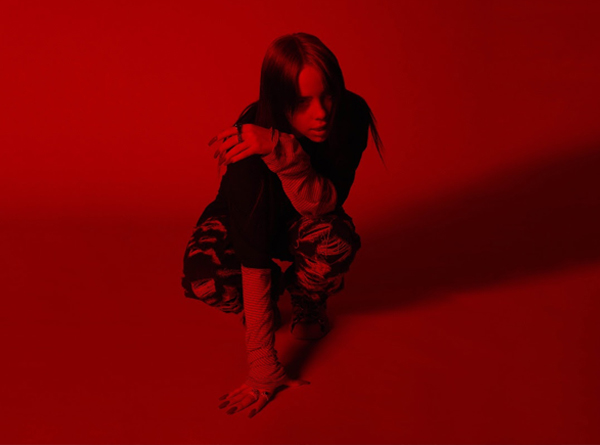 Billie Eilish continues her march to musical world domination with the announcement that the artist, behind hits like Bad Guy and Bury A Friend, will sing the theme to the 25th James Bond film,No Time To Die.

Eilish wrote the song with brother and producer FINNEAS and at the age of 18 she holds the title of youngest artist to write and record a theme song for the legendary 007 film series. In a press release Eilish says ""It feels crazy to be a part of this in every way. To be able to score the theme song to a film that is part of such a legendary series is a huge honor. James Bond is the coolest film franchise ever to exist. I'm still in shock"

No Time To Die hits screens April 10th.