Art Alexakis of Everclear to Perform in Hermon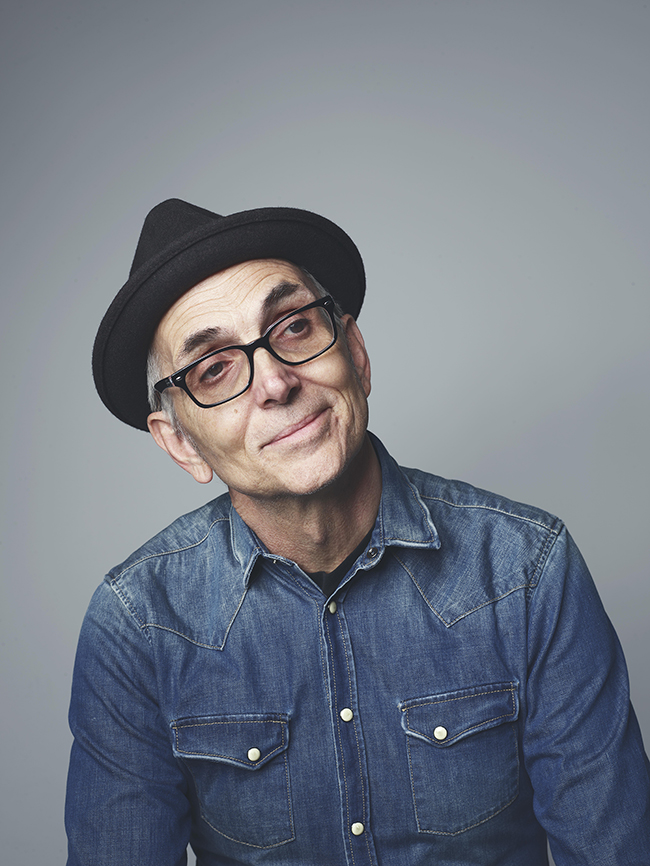 Since 1991, Art Alexakis' voice has been the sounds to some of the most recognizable alt rock hits, including Santa Monica, I Will Buy You a New Life, Everything To Everyone, and AM Radio. Now, in support of his first solo album, he's bringing his songs to Hermon's Morgan Hill Event Center on Saturday, January 11th, 2020.
After recording 9 studio albums with Everclear, Alexakis takes center stage with Sun Songs, a new solo album released in October. The 11 songs are centered around acoustic guitar and give an intimate look into the songwriter's life. The Hot Water Test, a song named after an early test to help diagnose Multiple Sclerosis, is all about Alexakis' recent diagnosis with MS and the challenges he faces with the support of his wife and family by his side.

While Everclear still tours regularly (they have numerous dates slated for 2020) the upcoming show at Morgan Hill will be a special solo acoustic performance with the artist and a guitar, giving fans an intimate experience.