Spose To Release First Official Live Album; Live In Denver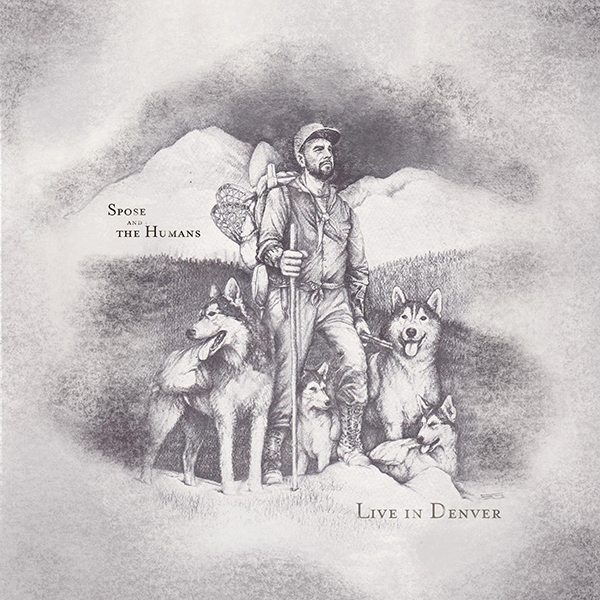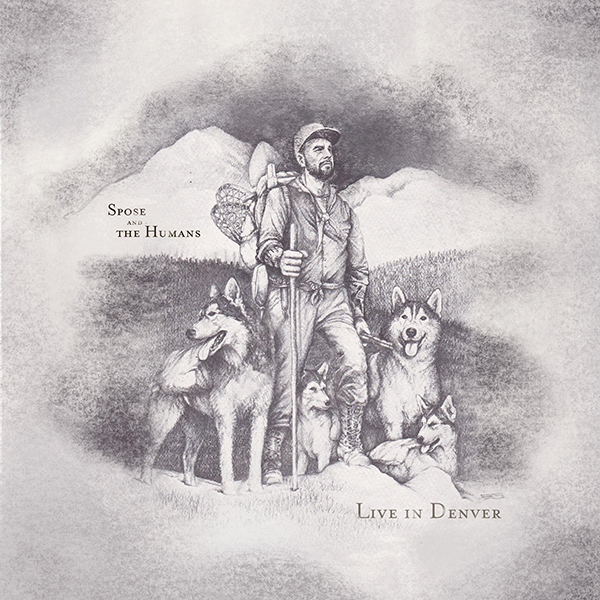 Maine's own Spose has never been one to rest on his laurels. From constantly recording new music, to writing a children's book (Pinecone Pete Is Not Impressed), to launching the Spose: King of Maine game app, he's always working on something. It's like he's always 2 projects ahead any time he makes an announcement.

Such is the case this morning as he has announced his first official live album; Spose and the Humans Live in Denver. Recorded July 30th, 2018 with his backing band the Humans, Live in Denver is a 22-track collection that spans Spizzy's career with cuts like 03 Altima, Blow My Candle Out, I'm Awesome, and King of Maine as well as songs from his latest release We All Got Lost including the titles track and Loon Song.

Spose and the Humans; Live In Denver will be released Friday, October 5th.
You can pre-order the Live in Denver digitally HERE. The album will also be released physically in a limited CD release available for pre-order HERE.