Dearing Releases Two New Tracks, Walk With Me & Once Loved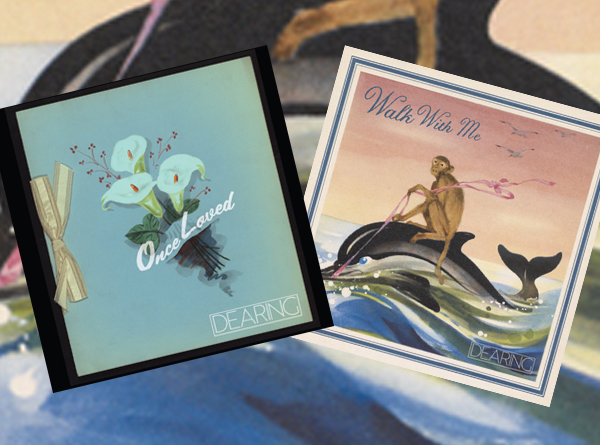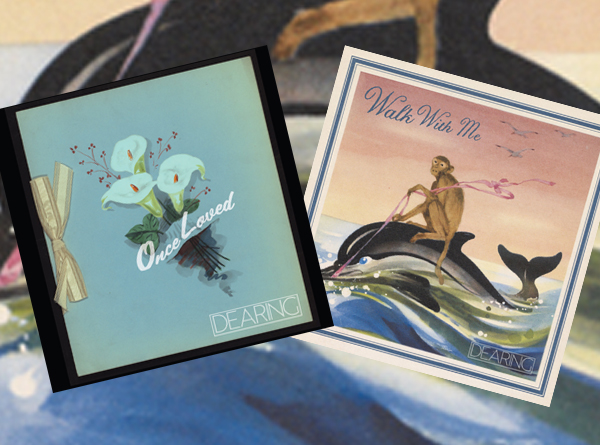 Dearing, the southern Maine duo of Renée Coolbrith and Michael Koharian released not one but two brand new tracks today.

If you're not familiar with Dearing, you may be familiar with the duo's other projects. Coolbrith sings and plays guitar in Pretty Sad as well as contributing to records and performances by Sarah Violette, Spose, Spencer Albee, and more. Beat maker and primary instrumentalist Koharian is a member Armies with Dave Gutter and Anna Lombard.

The two new tracks; Walk With Me and Once Loved, shows just two sides of the unique musical pairing that is Dearing.
For more on Dearing:
https://www.facebook.com/dearingcity/
https://www.instagram.com/dearingcity/