EXPIRED: Win Tickets to See Eve 6 at Morgan Hill Event Center November 2nd.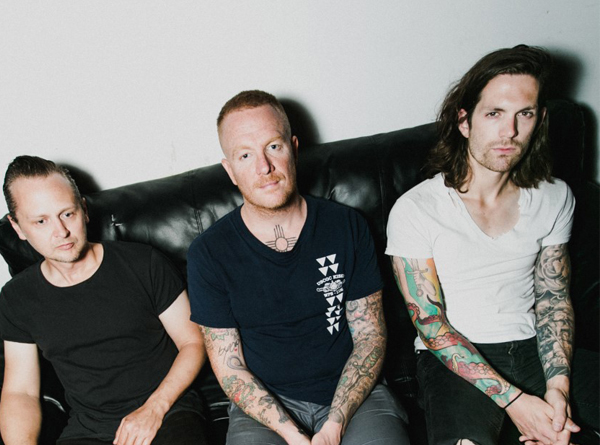 THIS GIVEAWAY HAS EXPIRED

Eve 6, the band that started in 1995 and is known for hits like Inside Out, Think Twice, and Open Road Song is coming to Hermon's Mogran Hill Event Center on November 2nd. Tickets for the show are on sale now but from Monday, August 12th through Friday the 16th you can register to win tickets for free!

Just listen to the Unbalanced Breakfast Club, weekday mornings on WHSN to register and on the afternoon of Friday, August 16th, 2019 we'll randomly draw 3 lucky WHSN listeners who will each win a pair of tickets to the show courtesy of Front Row Entertainment.