Tegan & Sara Tease New Album That Revisits Their Earliest Music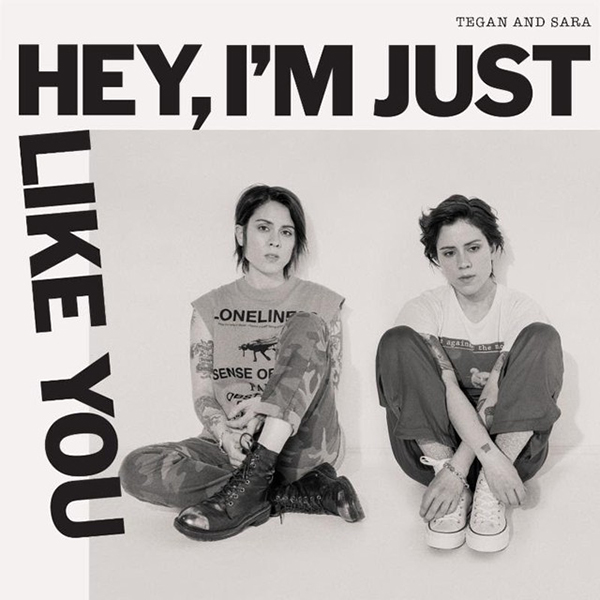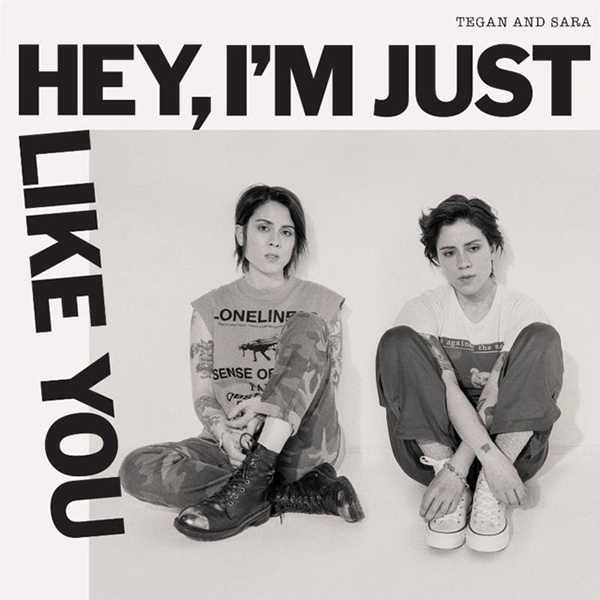 Tegan & Sara are just like us. They have a box of stuff from high school they forgot about but, in their case, the box has a bunch of early sons they wrote. To coincide with their upcoming memoir, High School (which comes out Sept. 24th), the duo also re-recorded some of their earliest work.


Hey, I'm Just Like You, which will be released Sept. 27th on Sire Records, finds the sisters revisiting their own compositions, changing just a few things, and rerecording them, while still staying true to who they are (and who they were at the time of writing the songs). "We kept the original lyrics where we could, and we only wrote four new sections." Tegan wrote in a statement on their website. "In some cases, Sara sings songs I wrote, and in other cases I sing songs she wrote."

To tease the duo's ninth album, they releases a video that splices the original cassette recording of one of the tracks with the modern recreation, interwoven with old VHS footage of the band that would go on to record hits like Walking with a Ghost, Back in Your Head, & the Con.