The Damned Things Reveal New Lineup & Single Ahead of EP Release
The Damned Things, the supergroup that debuted with the 2010 released Iconiclast has revealed a few lineup changes ahead of a new EP set to be released in April.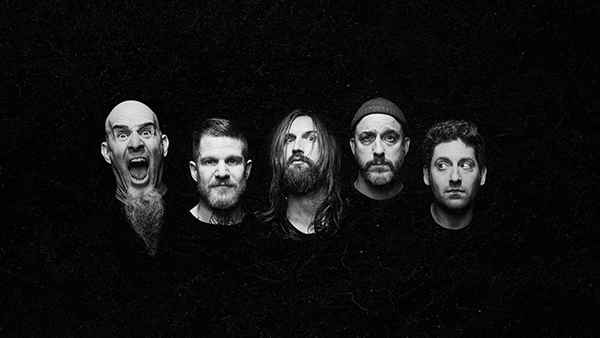 The band still includes Keith Buckley of Every Time I Die, Scott Ian of Anthrax, and Joe Trohman and Andy Hurley of Fall Out Boy but the new lineup changes include the addition of Dan Andriano of Alkaline Trio. From the photos the group posted to facebook, it looks like Rob Caggiano and Josh Newton are no longer in the group.

In addition to the new lineup, the band also debuted a new single titled Cells.
Supergroups are often one-off side projects but after a 9 year hiatus, the Damned Things will release a new EP, High Crimes, April 26th on Nuclear Blast.