Pixies Announce New Album & Documentary Podcast Project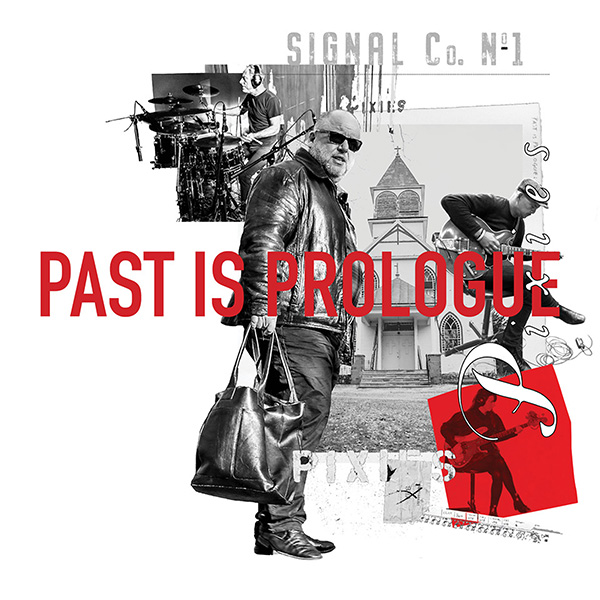 Pixies aren't known for showing their cards when working on a new album (the writing process, recording, etc) but that's going to change in 2019 with not only a new yet-to-be-titled album due in September but also a podcast series that will document the recording as well as act as a history retrospective on the legendary alternative/indie band.

Past is Prologue, Pixies will launch as a 12 part podcast series on June 27th with new episodes each week, leading up to the release of the 8th studio album for the band and the 2nd of the current lineup with Joey Santiago on guitar, Black Francis on vocals & guitars, David Lovering on drums, and Paz Lenchantin on bass & vocals.
Past is Prologue, Pixies will be available on Apple, Spotify, Acast, Stitcher, Google platforms. Fans can subscribe here.