WHSN's Goes All Alt. Xmas Starting Christmas Eve
The holiday season can be stressful and sometimes the same-old-same-old Christmas songs just aren't getting you in the spirit. WHSN is here to help with a special blend of Alternative Christmas songs to be the soundtrack to your holiday.

Starting at 7pm on Christmas Eve, WHSN gives you the gift of 24 hrs of alternative holiday music. Hear traditional songs performed by you favorite alt. rock artists as well as some off-the-wall holiday songs you won't hear anywhere else.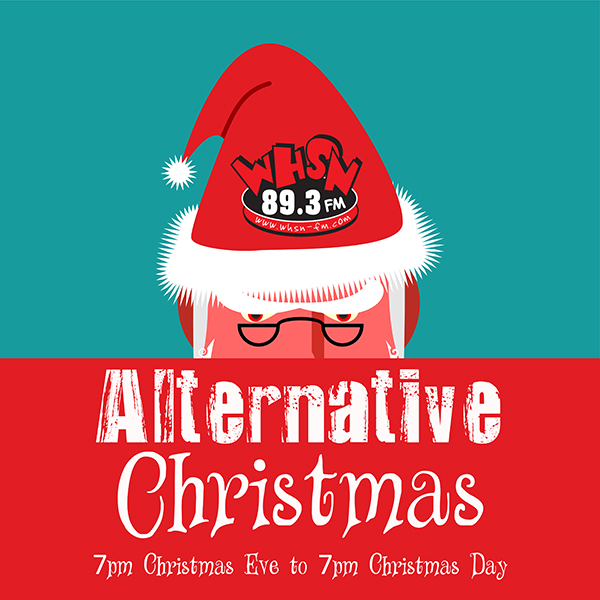 This Christmas, if you need a break from the socks and underwear, or an escape from the agony of spending time with your family, WHSN's Alternative Christmas will be there….on-air and online.